PRECISION MACHINED SOLUTIONS
MACHINED VALVE CONTROL PARTS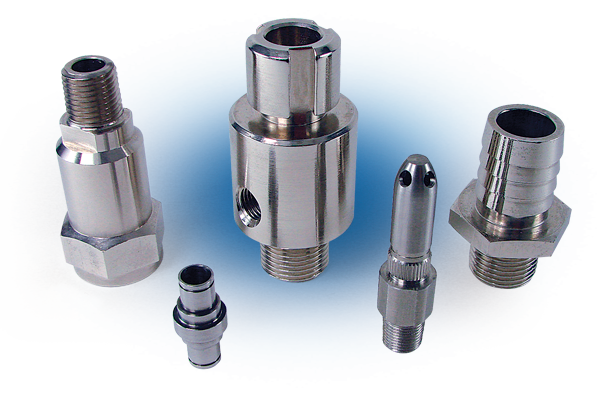 NorthWest Swiss-Matic Offers:
Cell Manufacturing
Acme Multi Spindle Screw Machining
Escomatic Wire & Bar feed Screw Machining
CNC Swiss Multi-Axis Machining
Machined Valve Control Parts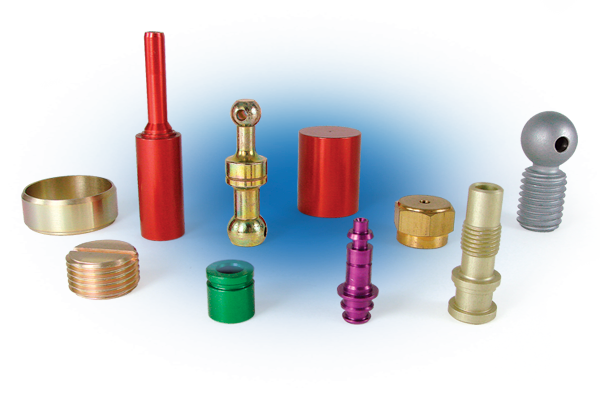 Who We Are
The success of our customers has always been important to Northwest Swiss-Matic. Our objective is to provide our customers with the most accurate precision machined parts in a timely manner. Northwest Swiss-Matic works hard to accomplish this across several industries, using over 124 state-of-the-art Multi-Axis machining systems. We can handle just about any turned part requirement.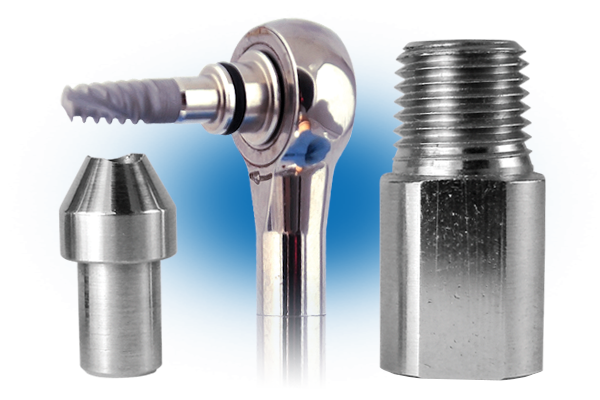 Industries
Aerospace
Electrical
Defense
Computer
Medical Equipment
Hydraulic Power
Automotive

Northwest Swiss-Matic | 8400 89th Ave. North, Suite 490, Minneapolis, MN 55445 | Ph: 763-544-4222