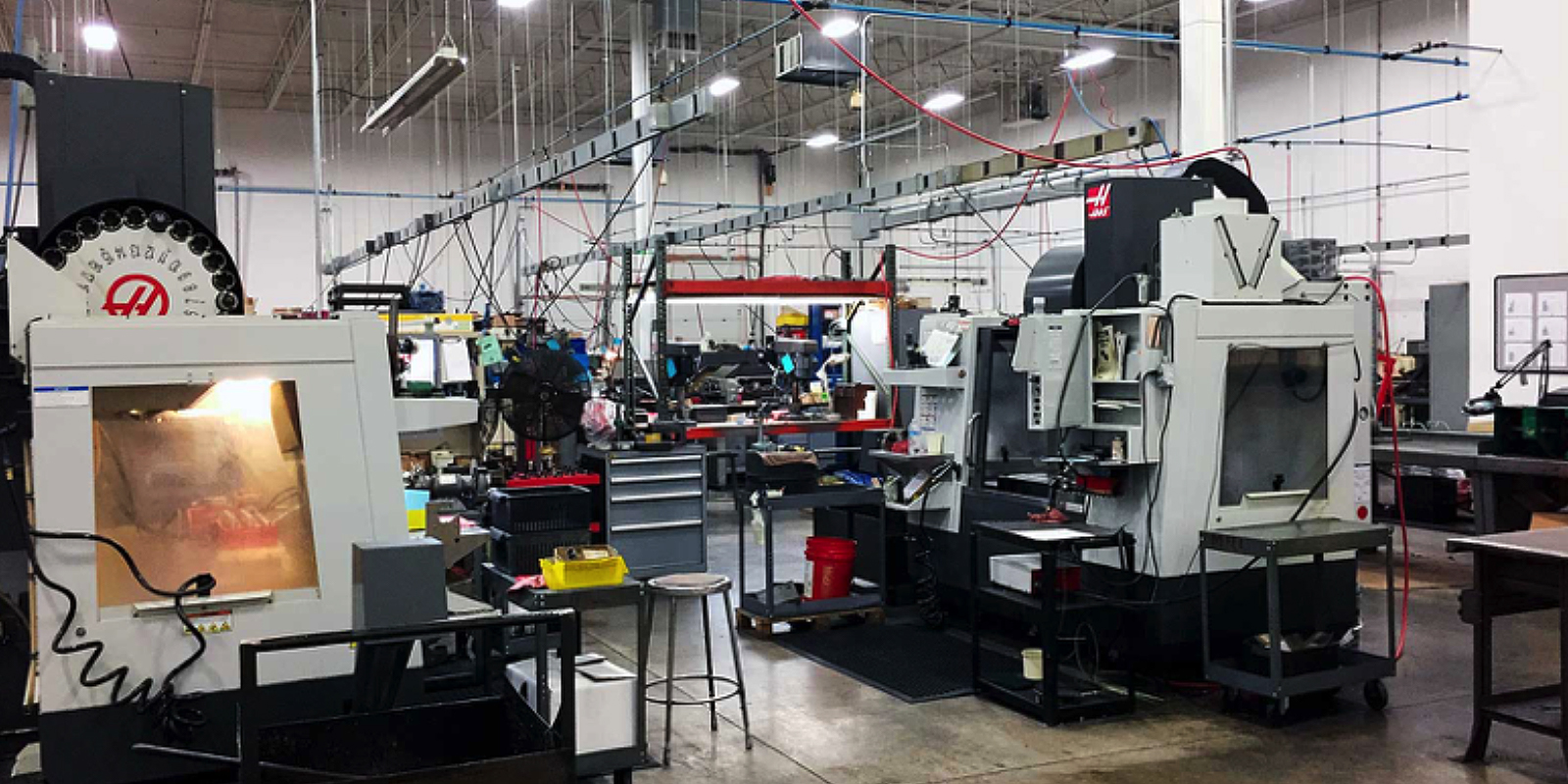 Northwest Swiss-Matic has CNC milling capabilities utilizing 2 HAAS VF2 machines giving us the ability to mill different shapes and sizes while holding tolerances of ±.0002.
Our computer aided drafting system allows for detailed error free drawings used in the shop. EZ-Mill software programming for downloading into the machines, such as: CNC's, vertical mills, etc., which eliminates downtime and operator programming.
Our computer aided programming system for CNC milling machines and lathes also helps to reduce costs by reducing set-up time.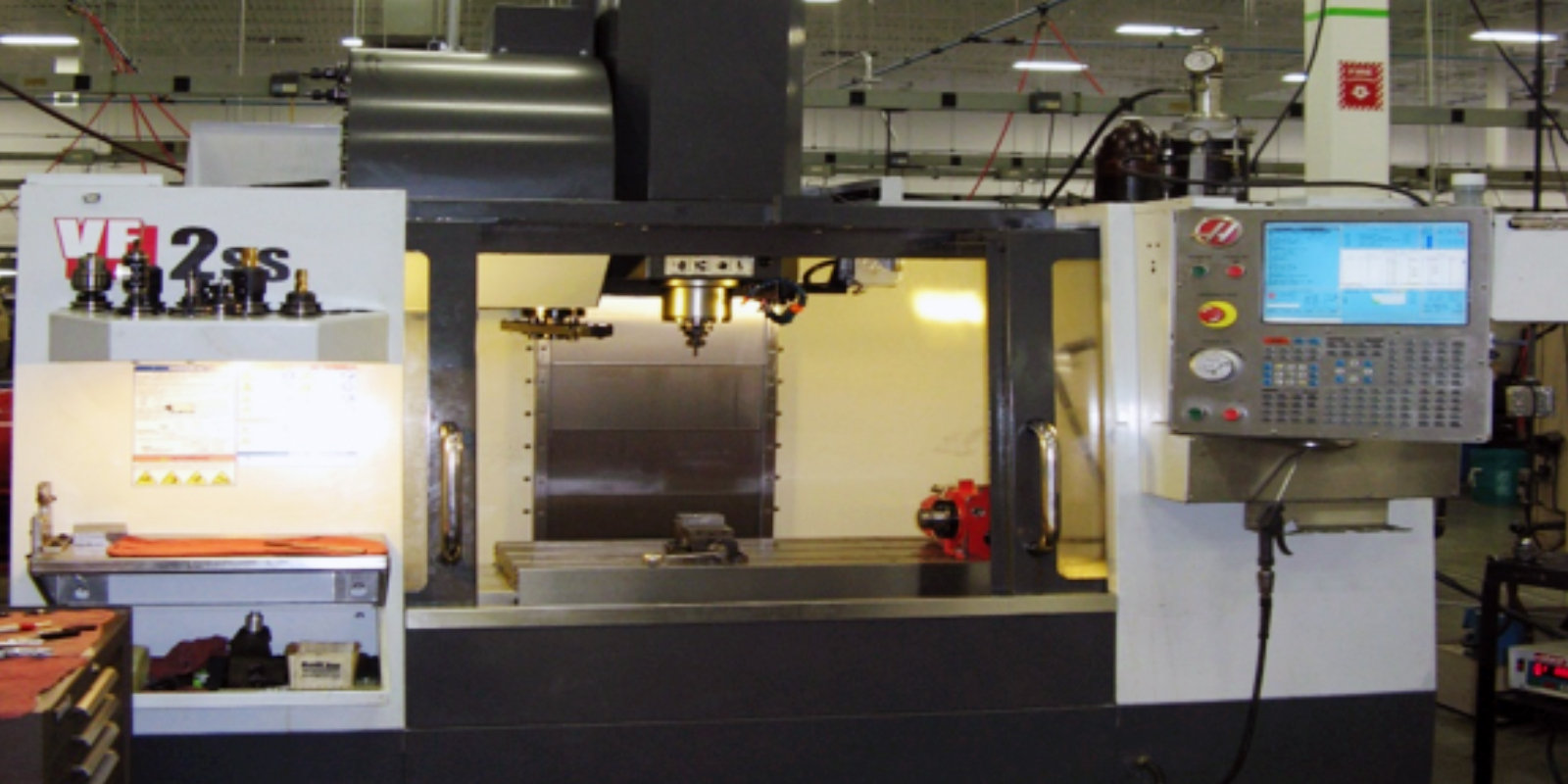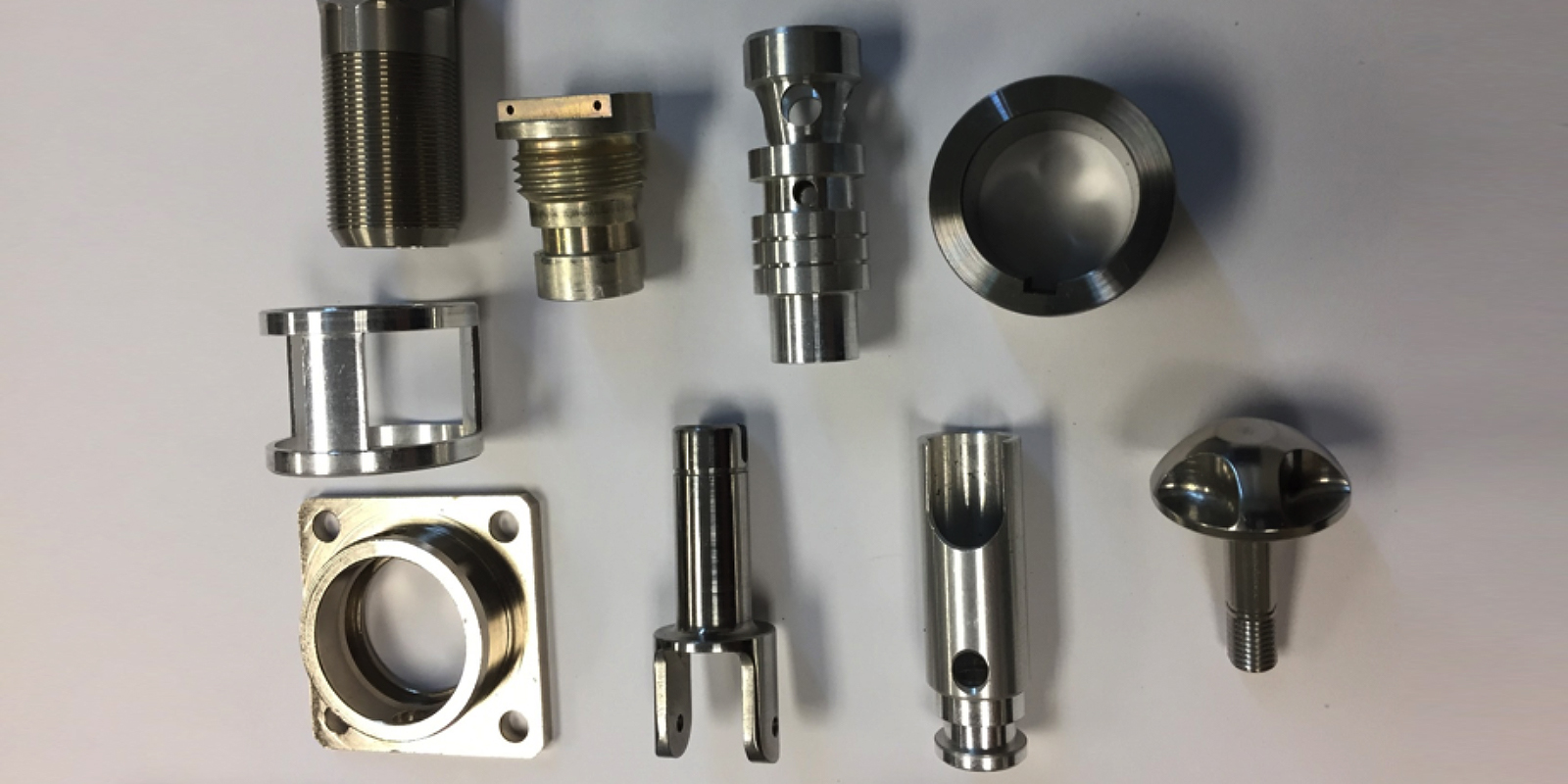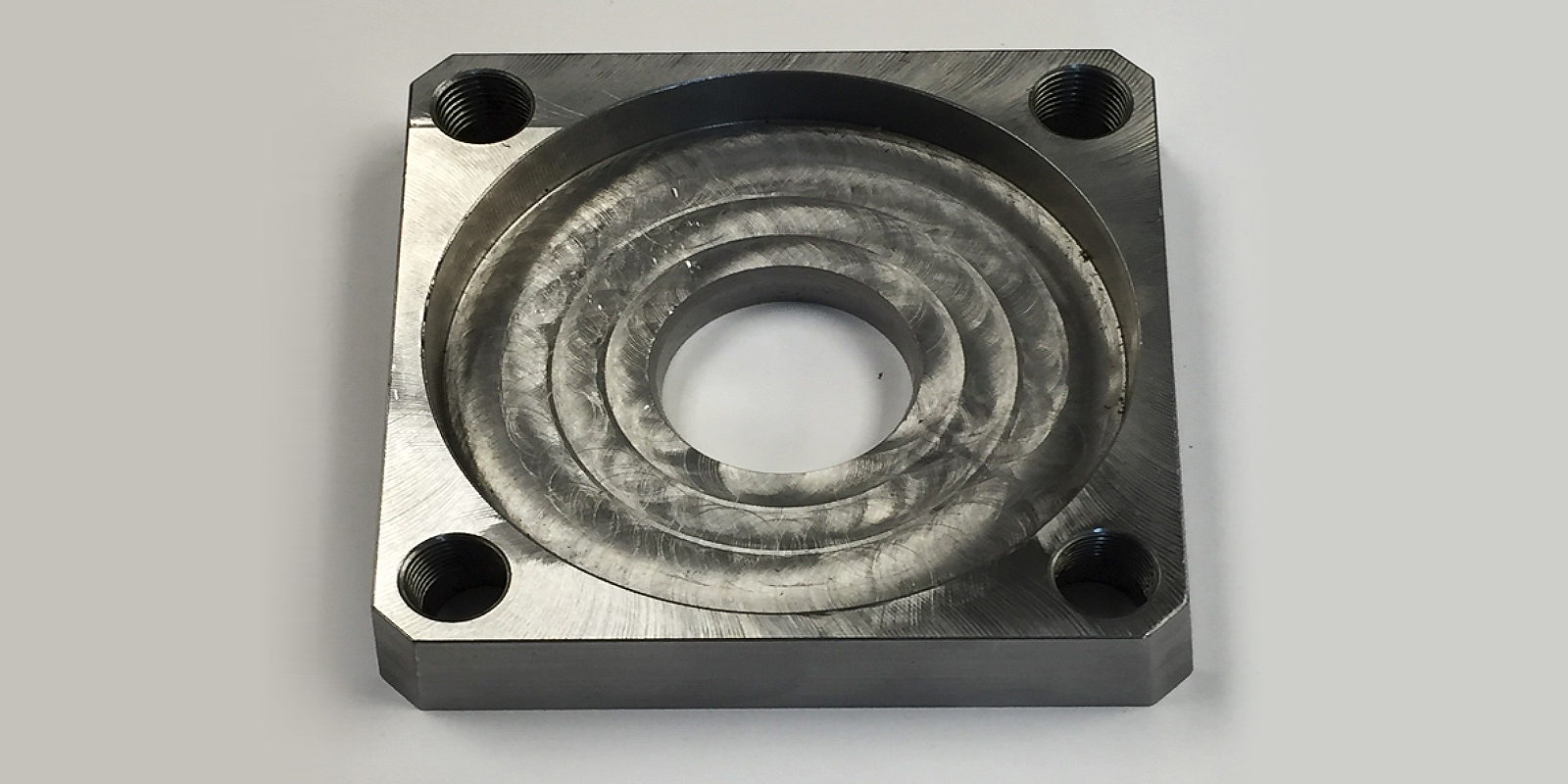 Northwest Swiss-Matic | 8400 89th Ave. North, Suite 490, Minneapolis, MN 55445 | Ph: 763-544-4222