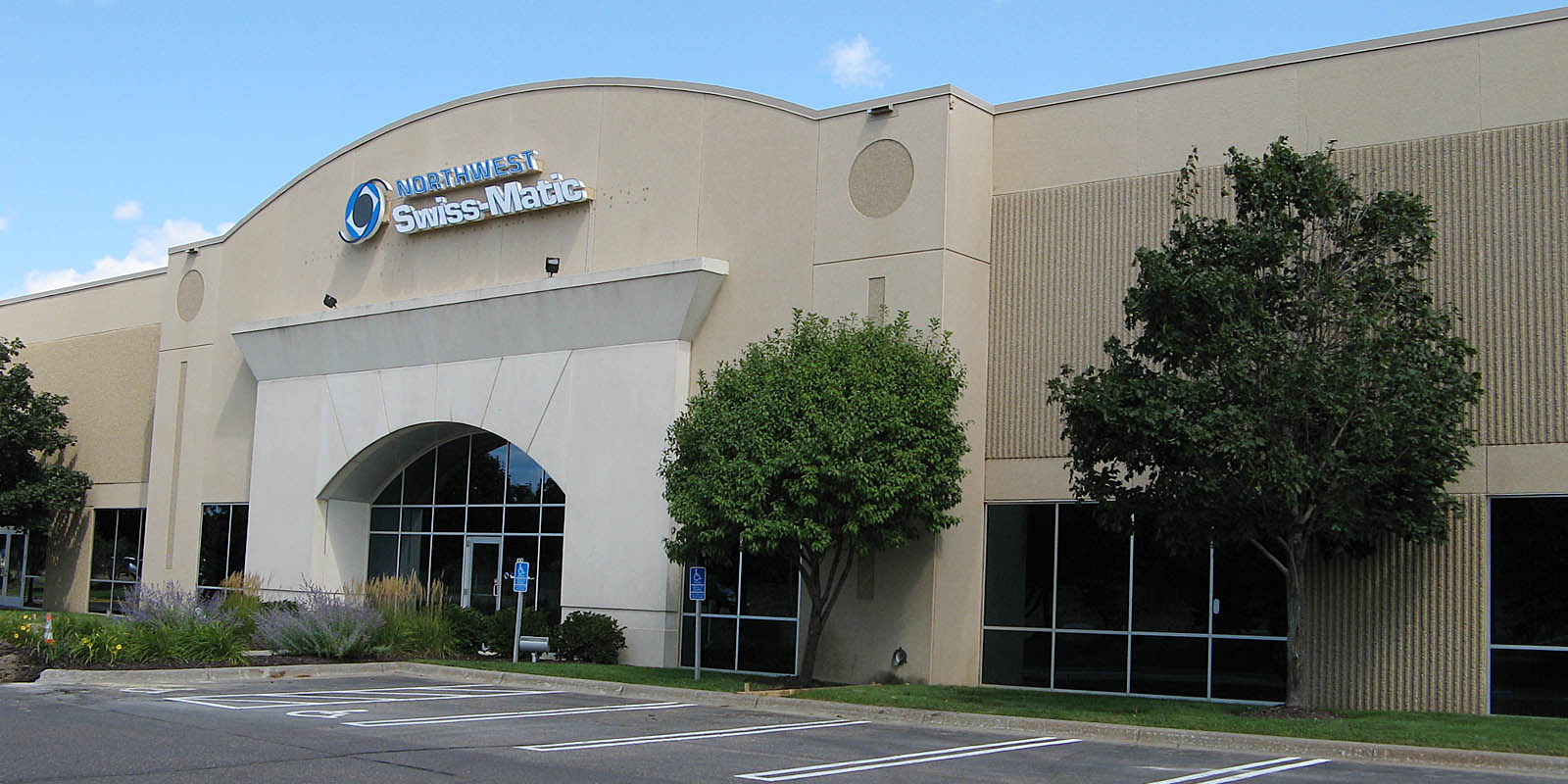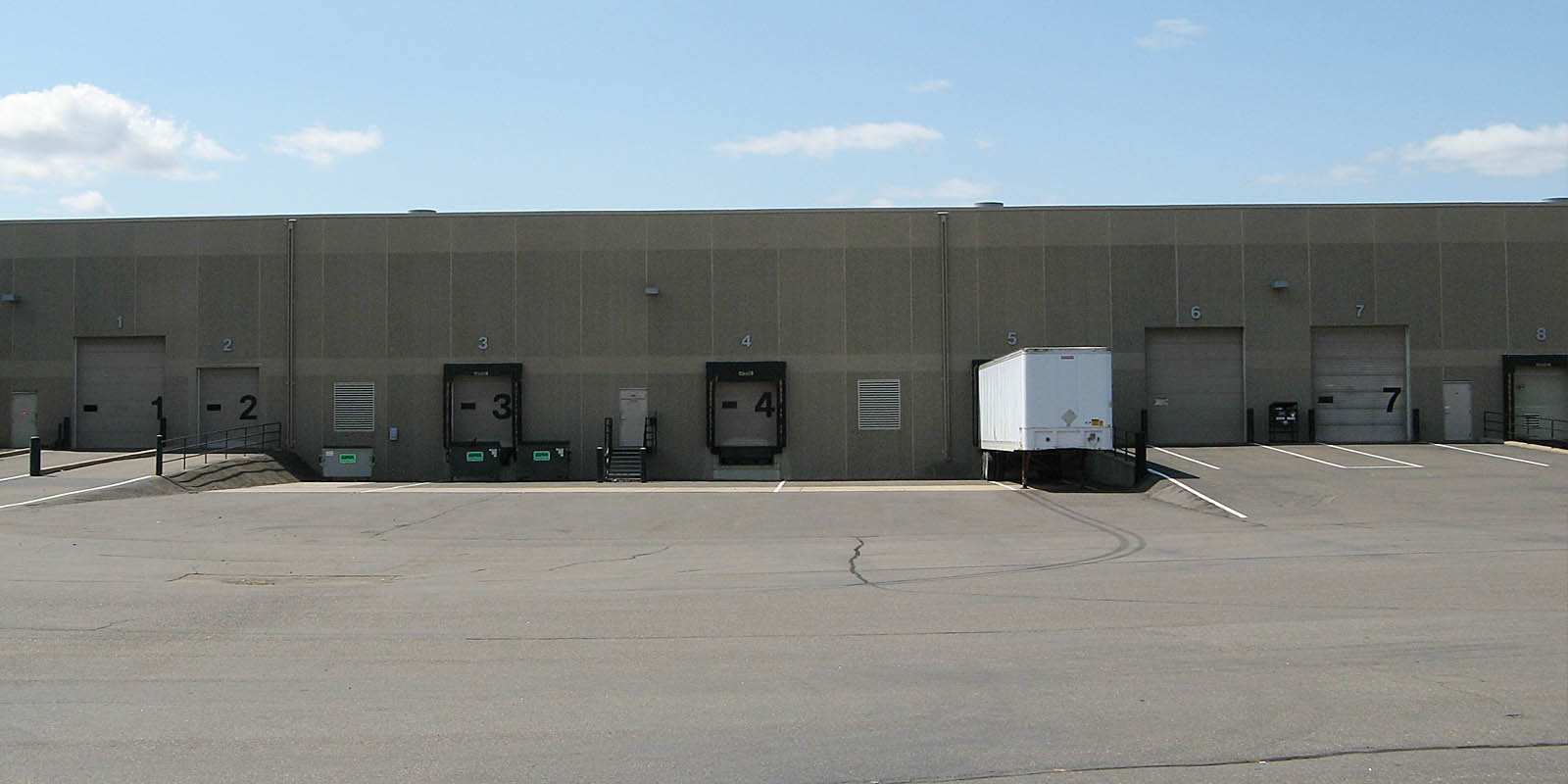 Northwest Swiss-Matic is located in Brooklyn Park Minnesota, with easy access to highways 169, 694, and 610. Our modern facility is 40,000 square feet with 7 shipping and receiving bays to accommodate Dock trucks and Semi-Trailers.
With over one hundred twenty-four state-of-the-art machining systems we can handle just about any turned part need. From Swiss Automatics, Escomatic Wire Machines, Acme Multiple Spindle, CNC Chuckers, and Custom Cells, we have what you need all under one roof. And, if you're an OEM looking for high quality, competitive parts we've got the credentials.
Or, if you're looking to replace or augment your in-house machining we've helped many companies eliminate their manufacturing or just supplement them with temporary production matching that of their own in house capabilities, such as multi spindle Multi Axis machining.
Northwest Swiss-Matic | 8400 89th Ave. North, Suite 490, Minneapolis, MN 55445 | Ph: 763-544-4222